Welcome Chris Russo to the Erb Company inside sales team
August 15th, 2015 1:34pm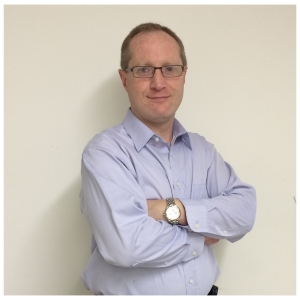 Erb Company is pleased to introduce the newest member of the inside sales team, Chris Russo. Chris joins us with 5 years experience in the property maintenance and management industry and over 8 years with a local wholesale competitor R E Michel. Chris' main focus will be specializing in heating both hydronic and forced air, and is dedicated to making sure he does all he can to provide exceptional product knowledge and customer service to all of his customers.
He was born in Springville, NY, raised in Buffalo, and currently resides in Cheektowaga with his wife, Kelly and two sons, Seth and Jesse. His hobbies and interests include spending time with family and friends, volunteer work and deer hunting.
Congratulate Chris on his new position with Erb Company and be sure to tap into his professional expertise by calling him at 716-825-1400 extension 213, he is eager to assist you with any of your heating needs!