Custom Roll Grooving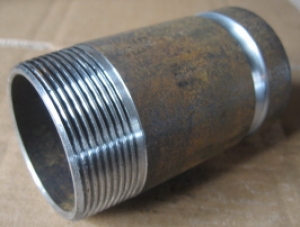 See Erb Company for quality work on custom roll grooving on steel pipe and flange fabrication on ductile iron.
Most work can be completed in 1-2 days, depending on quantities.
Roll grooving can be done on pipe sizes from 2" to 6" in diameter, from 6" to 21' in length.
Pricing available through your sales representative or call 716-825-1400.